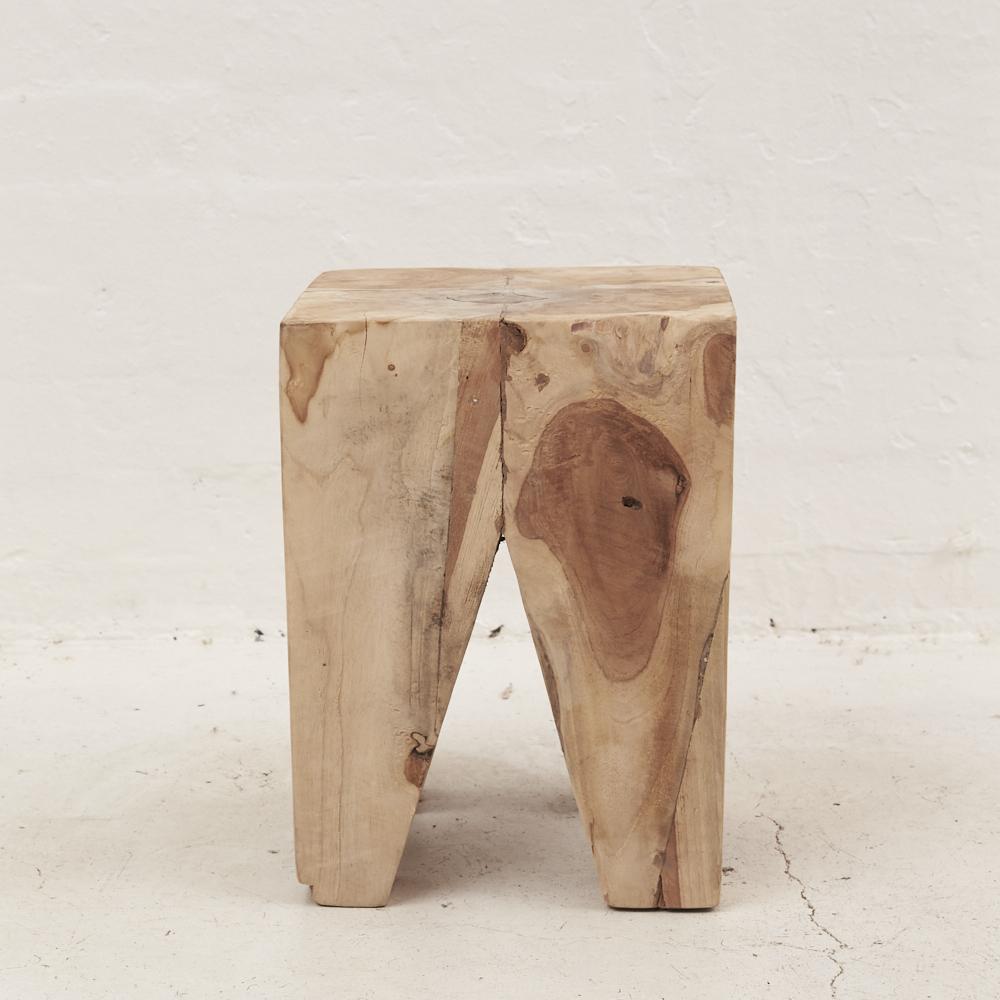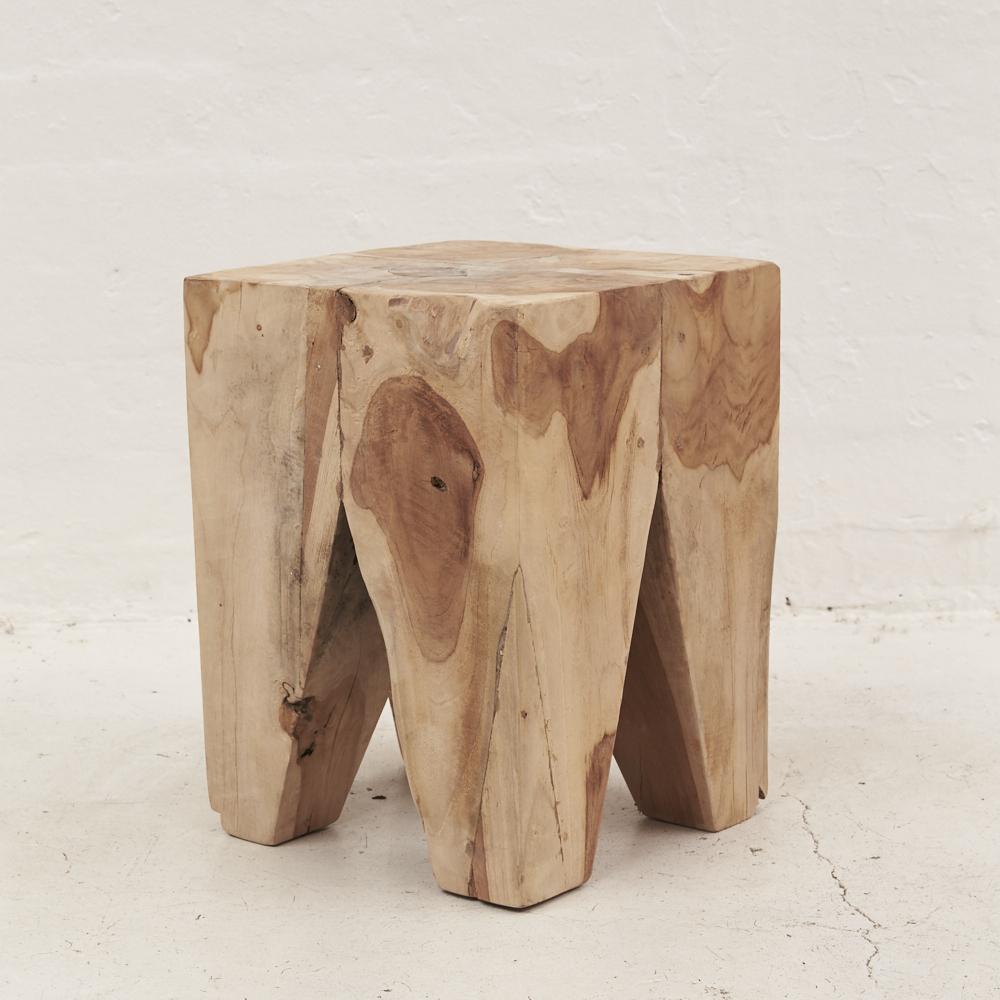 $199.00
$0.00
Rafi Peg Stool / Side Table
Please message us if you would like to order this item. Please note this item will take approximately 12 - 16 weeks for delivery.
*FURNITURE ITEMS ARE NOT ELIGIBLE FOR FREE SHIPPING - We will get in touch with you to quote on shipping costs and invoice separately. Contact us for more information*
These handcrafted pieces have beautiful unique characteristics and a natural feature is the varying colours, grains, textures & natural shapes. The timber used in this piece is certified sustainably farmed, pre-dried and ready for use. Splits and cracks may develop as it responds to the environment and these are not a fault or flaw and will not compromise the construction of the piece. 
To prolong the surface of the timber please do not leave spills to sit on surfaces. Avoid contact with heat, liquid, and take care when placing abrasive objects on the timber. Direct and reflective sunlight will affect all timber as it ages beautifully in its own special way.
Dimensions: 30 x 30 x 40 cm
Made in Java, Indonesia