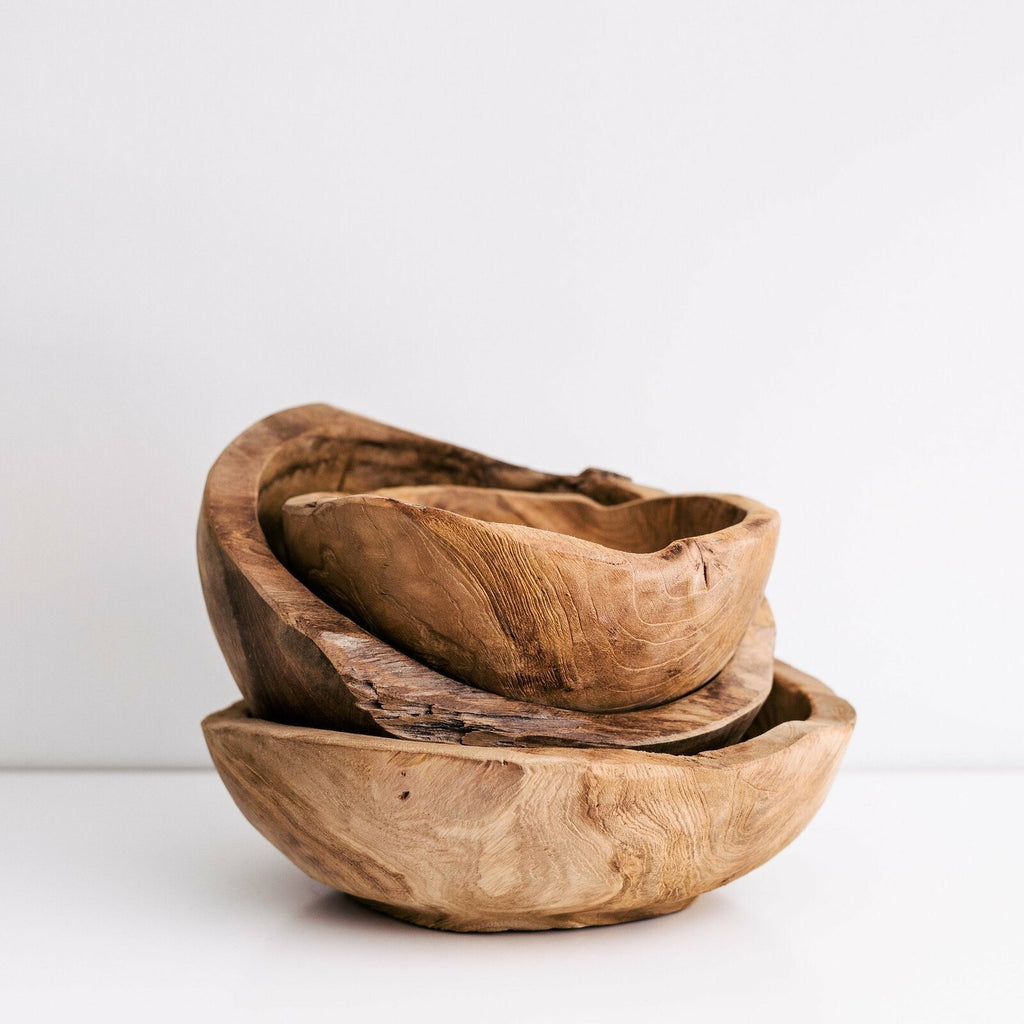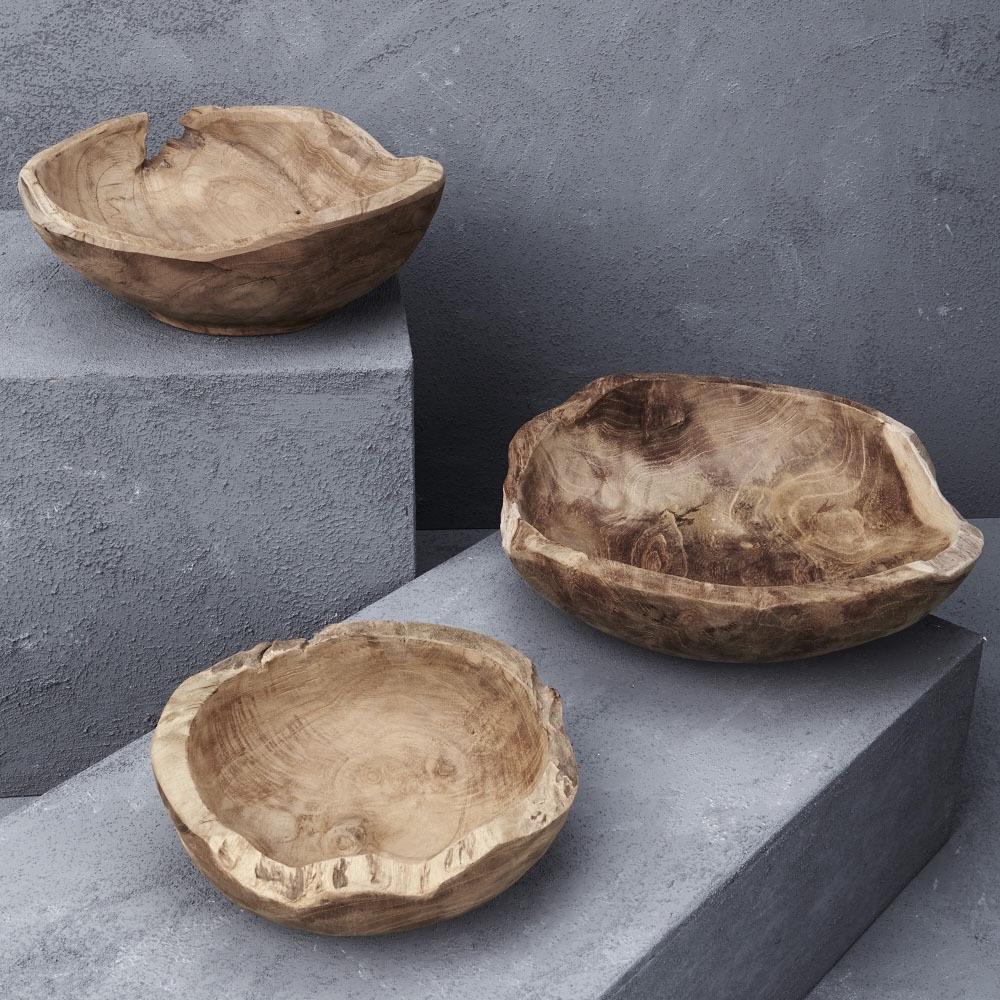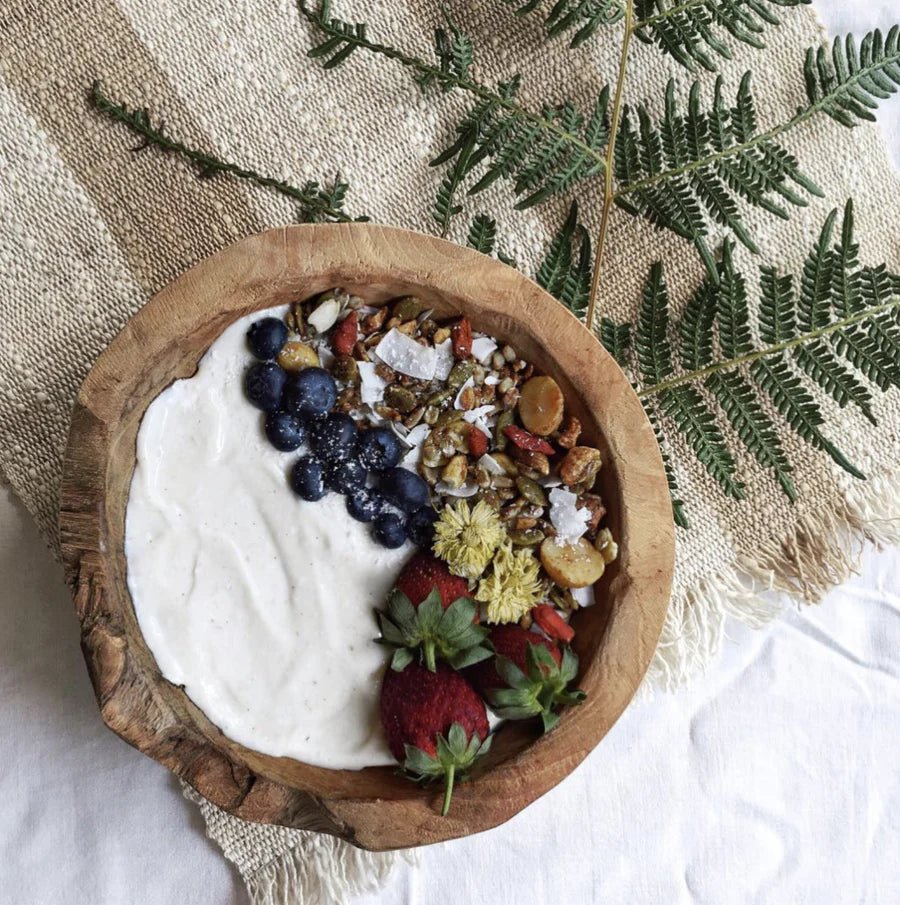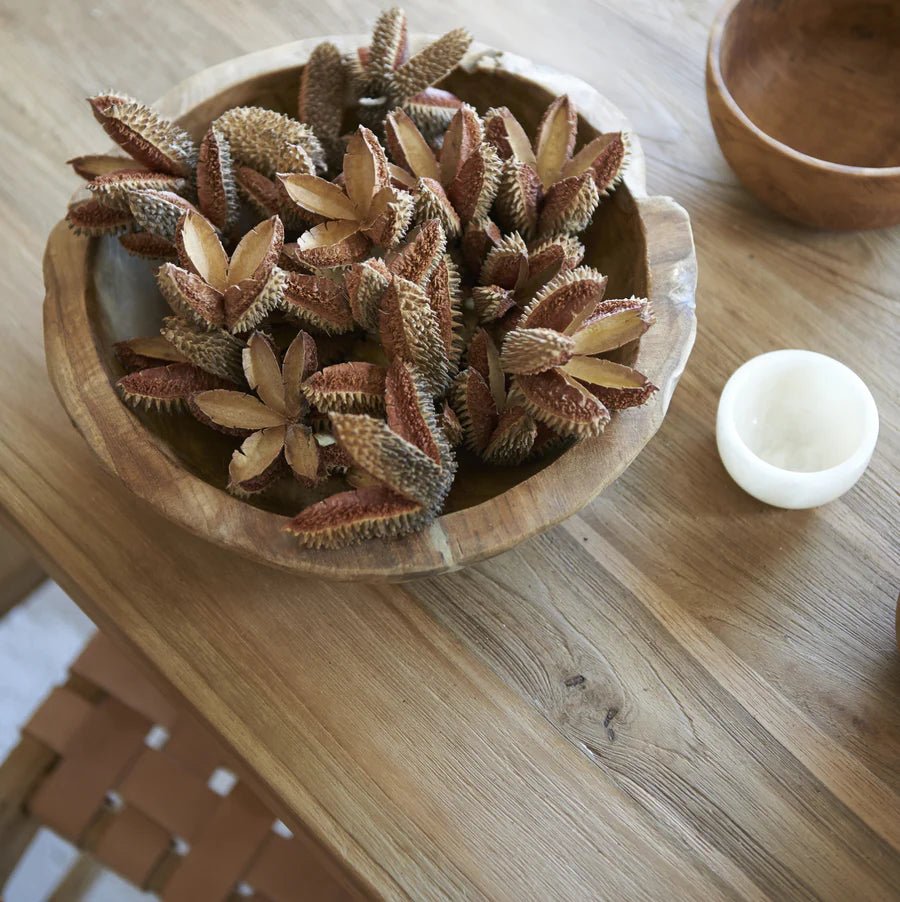 $49.00
$0.00
or make 4 interest-free payments of $12.25 AUD fortnightly with
More info
Hand Carved Tree Root Serving Bowl
These exquisite hand carved tree root serving bowls are perfect for adding a touch of rustic elegance to your home. Made from reclaimed wood, each bowl is meticulously hand carved by skilled artisans, resulting in a truly unique piece of art that showcases the natural beauty of the wood. With a rustic finish that exudes warmth and charm, these bowls are available in small, medium, and large sizes, making them versatile for any occasion.

The craftsmanship of these bowls is evident in their intricate details and organic shapes, which are inspired by the natural contours of the tree roots. Each bowl tells its own story, carrying the rich history of the reclaimed wood it's crafted from. Whether you use them to serve or as decorative pieces, these bowls are sure to impress your guests with their distinctive character and timeless appeal.

Not only are these tree root serving bowls visually stunning, but they are also eco-friendly, as they are made from reclaimed wood, reducing waste and promoting sustainability. By bringing these bowls into your home, you're not only adding a piece of functional art to your collection, but also making a positive impact on the environment.

Dimensions:

Small: 20 x 20 x 6 cm
Medium: 25 x 25 x 8 cm
Large: 30 x 30 x 10 cm
Handcrafted in Java, Indonesia.