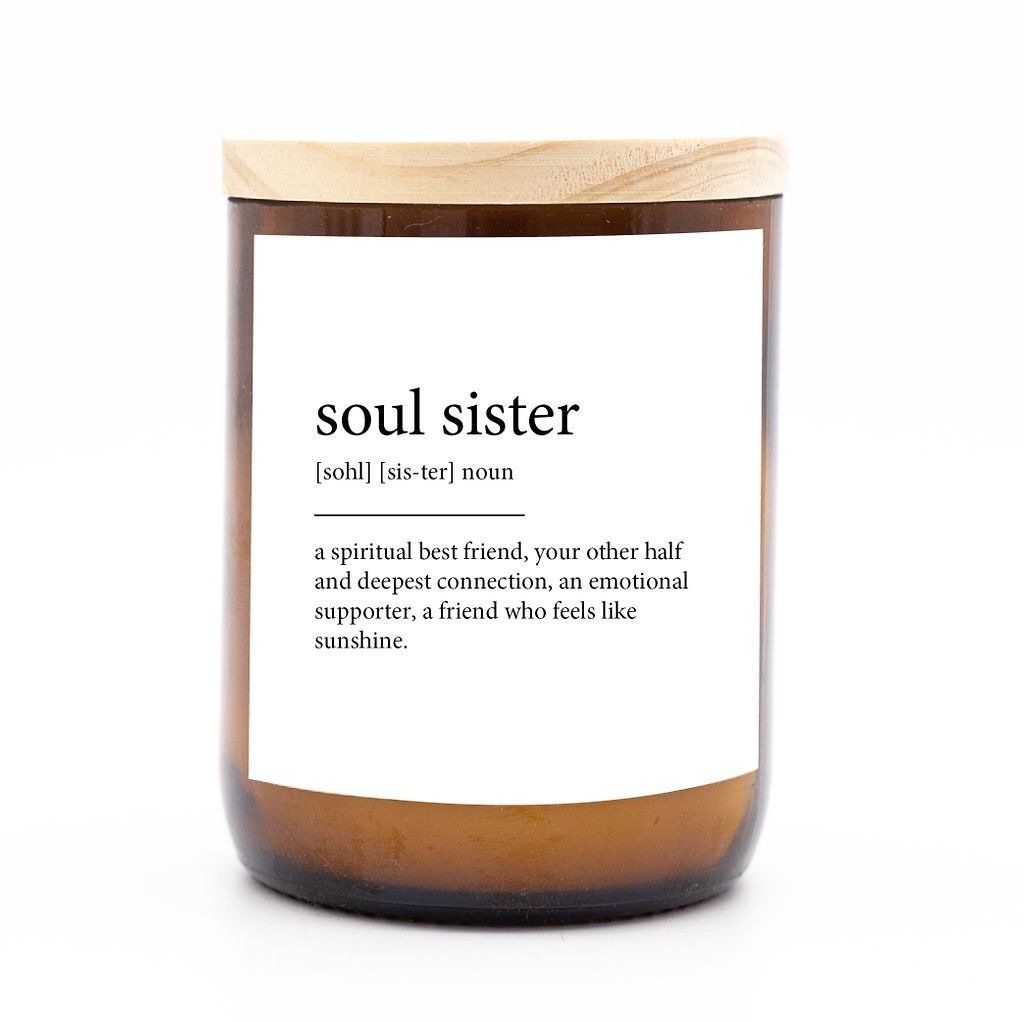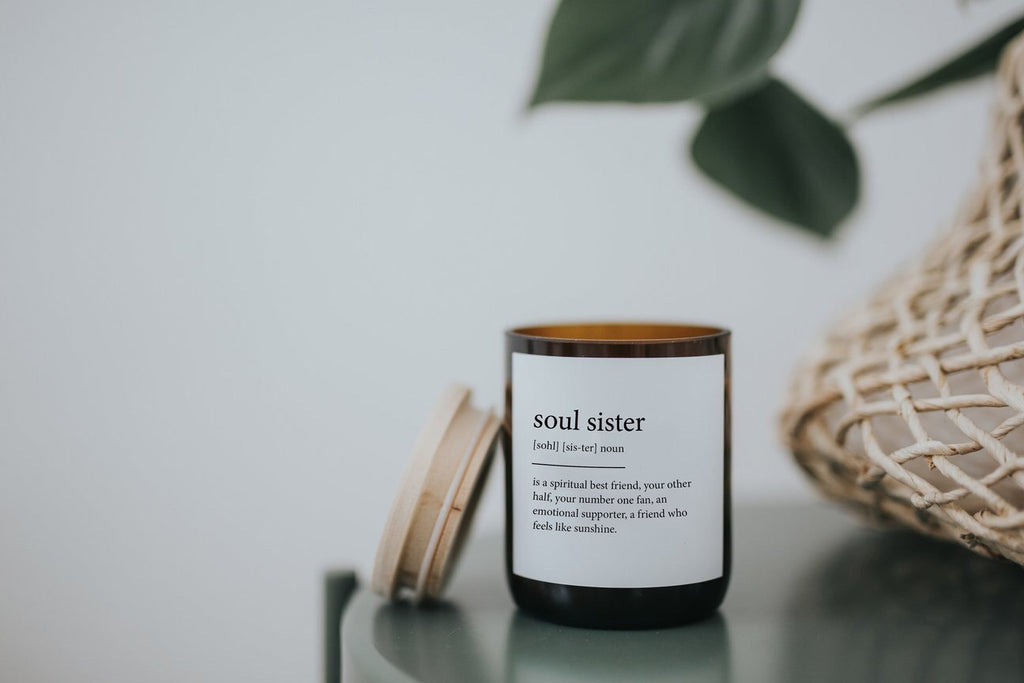 $34.95
$0.00
or make 4 interest-free payments of $8.74 AUD fortnightly with
More info
Dictionary Meaning Soy Candle - Soul Sister
SCENT - HUDSON VALLEY // A delicious aroma that embraces scents of fresh produce from the valley. A fresh blend of cucumber, mint and ginger with a twist of lemongrass and persian lime.
We love our Dictionary Meaning Soy Candles! They make the perfect gift!
"Soul sister - is a spiritual best friend, your other half, yours number one fan, an emotional supporter, a friend who feels like sunshine."
The Commonfolk Collective Candles are Australian made and hand poured. Their mid sized Amber jar candles be are made from recycled bottles to support sustainable living and matched with their signature custom raw wooden lid.
Eco-friendly, non-toxic cotton wicks are used to help you create your calming candle rituals.
These midi's have 250g of pure soy wax and burn for up to 40 hours of burning time.