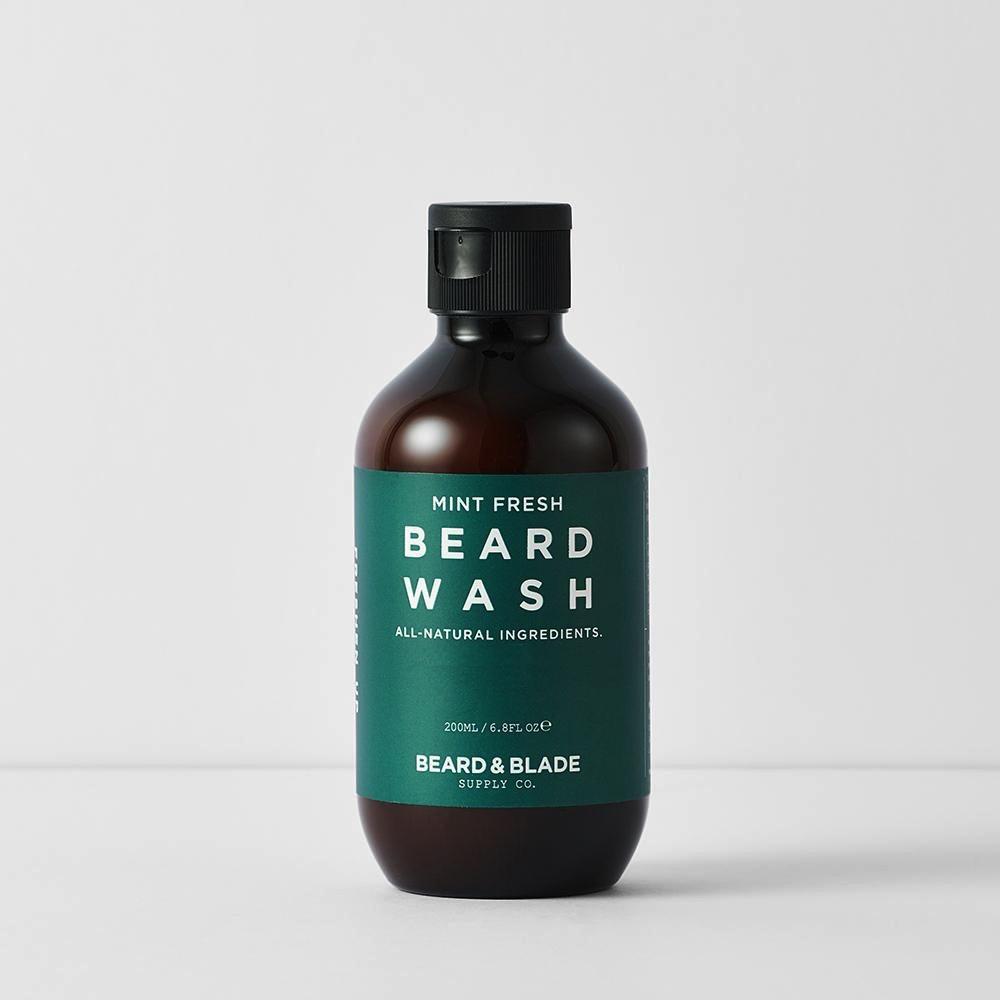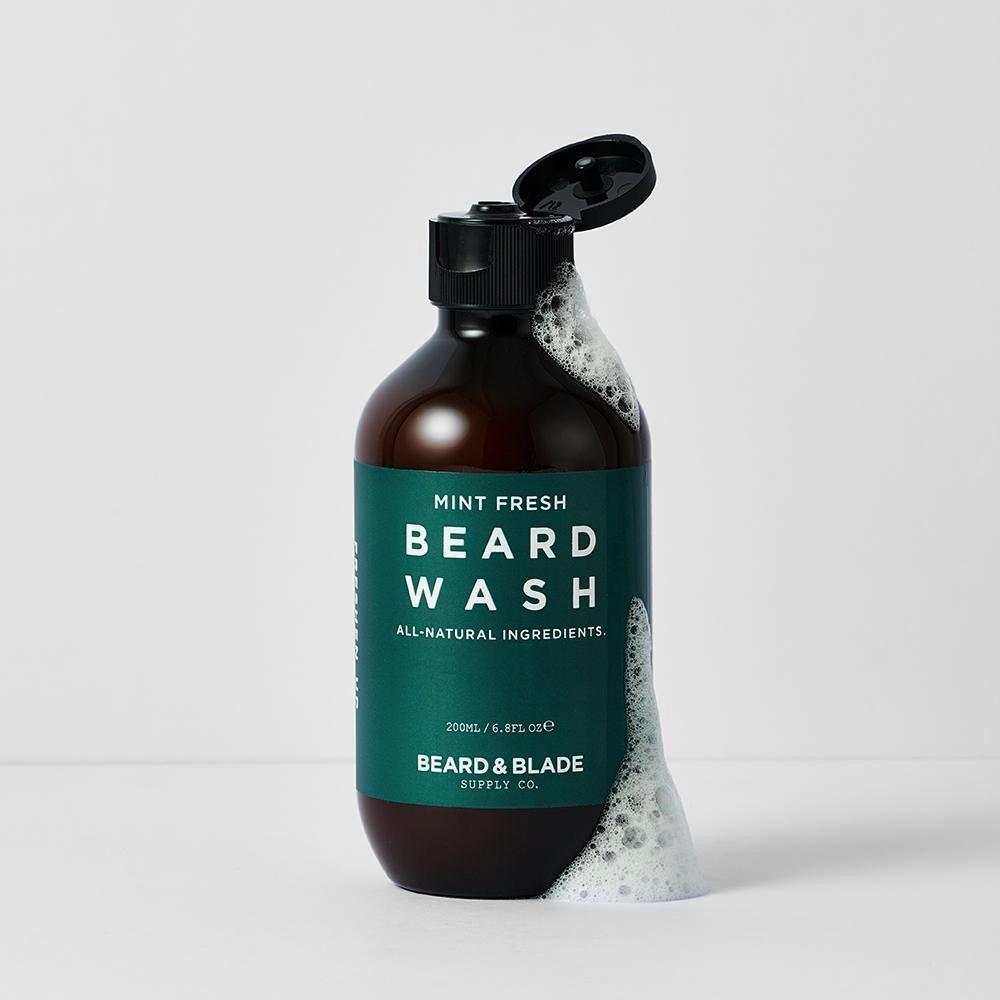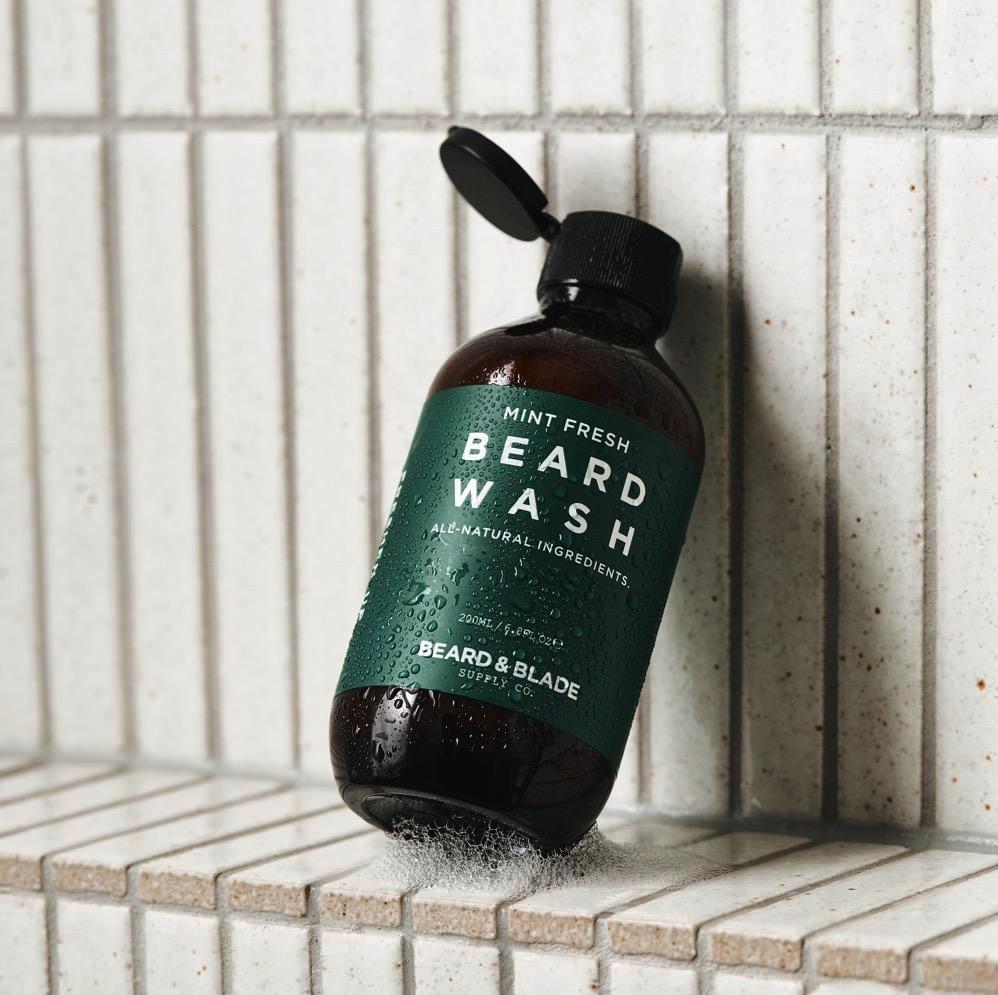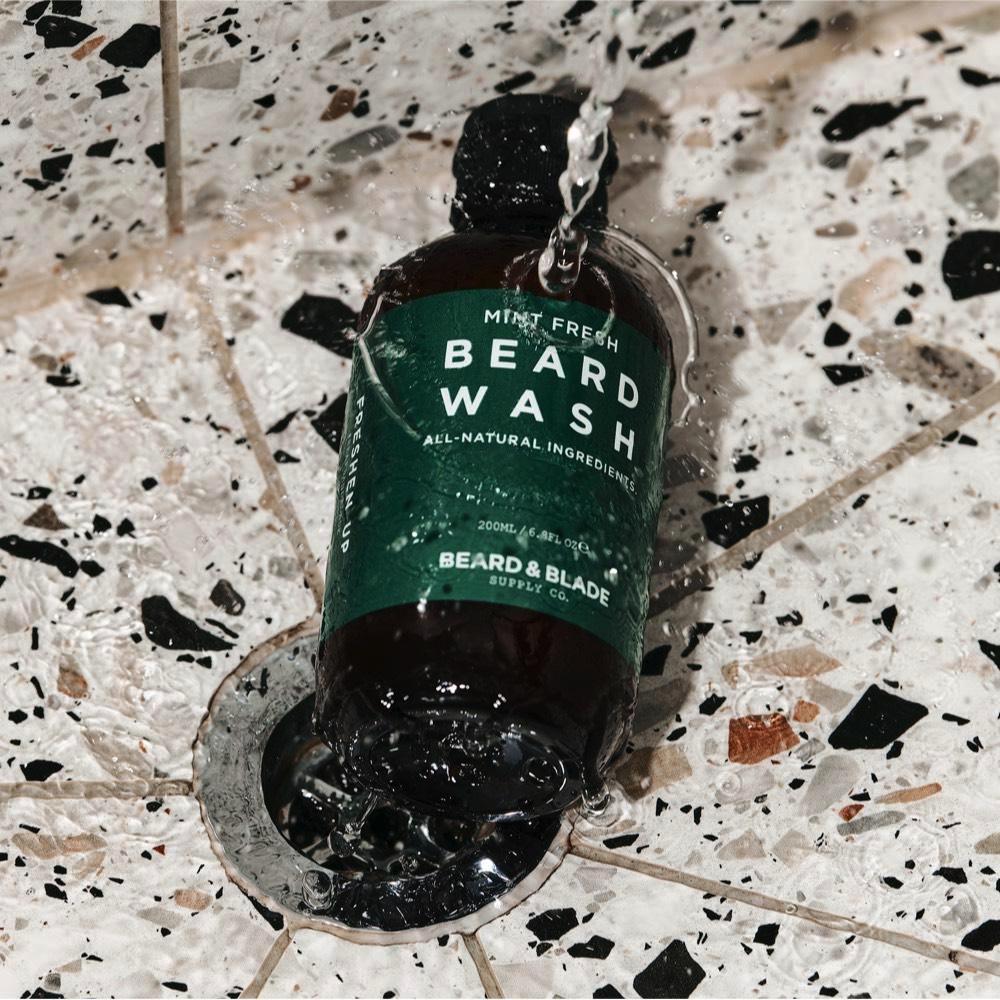 $22.99
$0.00
Beard Wash Minthê 200ml
Gently cleanse and revitalise your beard with this all-natural beard wash. The low-foaming, oil-based formula will also soften the hairs and moisturise the underlying skin to alleviate itchiness and flakiness.
Every bottle of our Beard & Blade Beard Wash is hand-made by a dedicated crew of small-batch artisans in Melbourne, Australia.
Gently cleans away dirt & grime
Softens and conditions the beard
Soothes itchiness & dandruff
Punchy, fresh mint scent
Special low-foaming formula
All natural, vegan-friendly ingredients
Made locally in Melbourne
Description
Unlike regular shampoos and washes, this beard wash has been specially formulated to gently clean the hairs without stripping them of their natural oils. The 100% natural, vegan-friendly formula will leave your beard feeling clean, soft and itch-free. Scented with spearmint and elemi, you'll feel refreshed and ready for the day.
To use, thoroughly wet the beard, then massage an almond-sized amount of the beard wash through the hairs from root to tip and rinse well. For best results, use daily whilst showering.
Details
Size: 200ml
Scent: Fresh mint
Ingredients: Saponified Olive Oil, Saponified Coconut Oil, Saponified Grapeseed Oil, Saponified Sweet Almond Oil, Spearmint Oil, Benzoin Oil, Elemi Oil
Made in: Australia