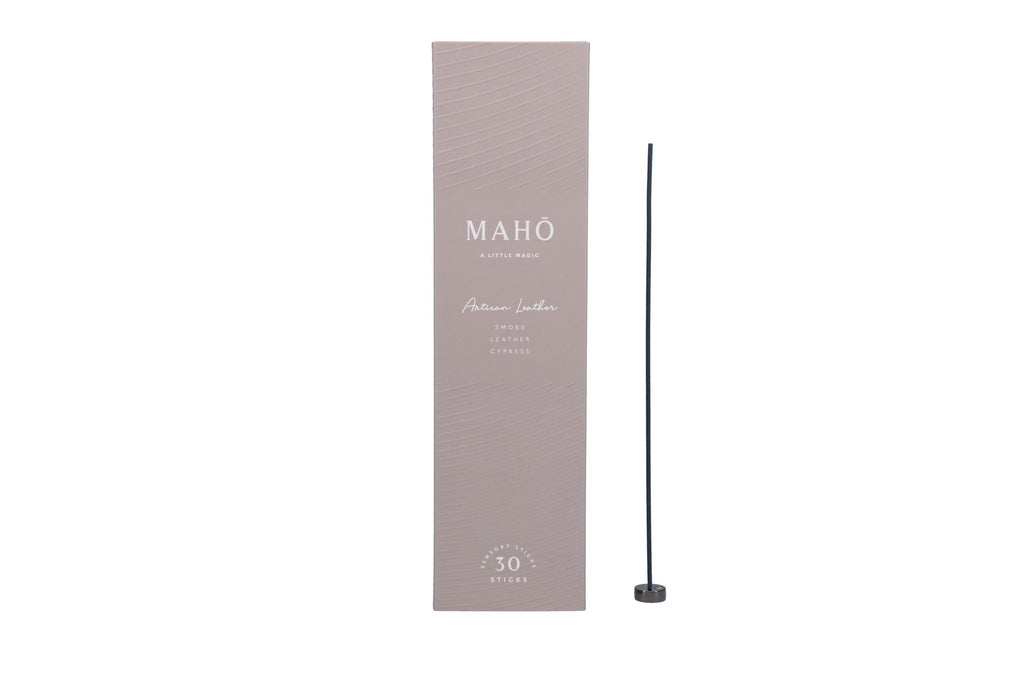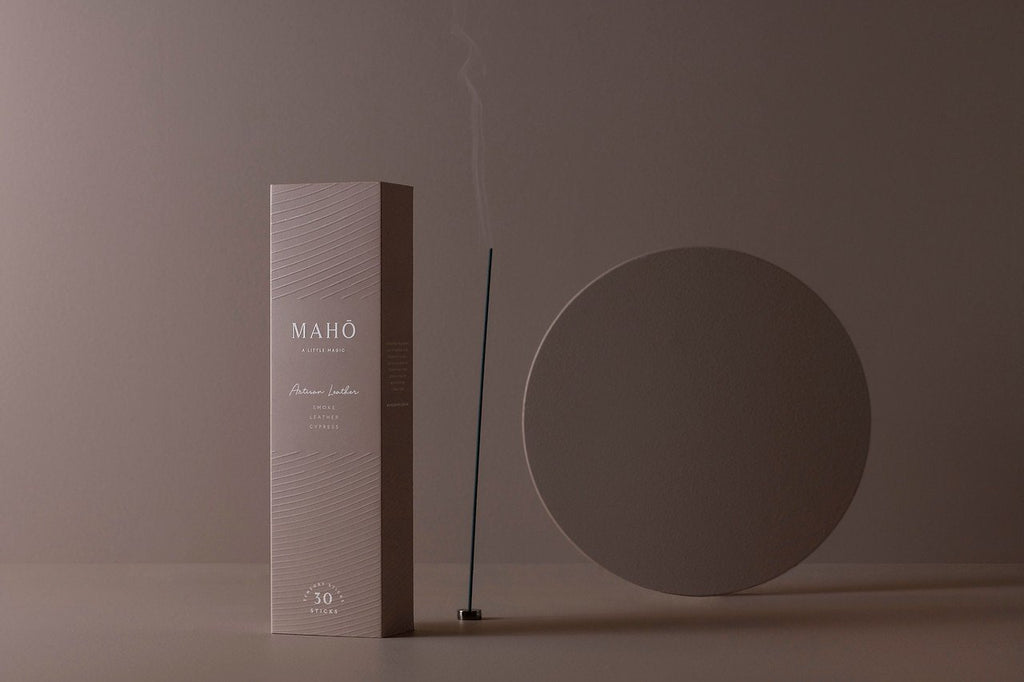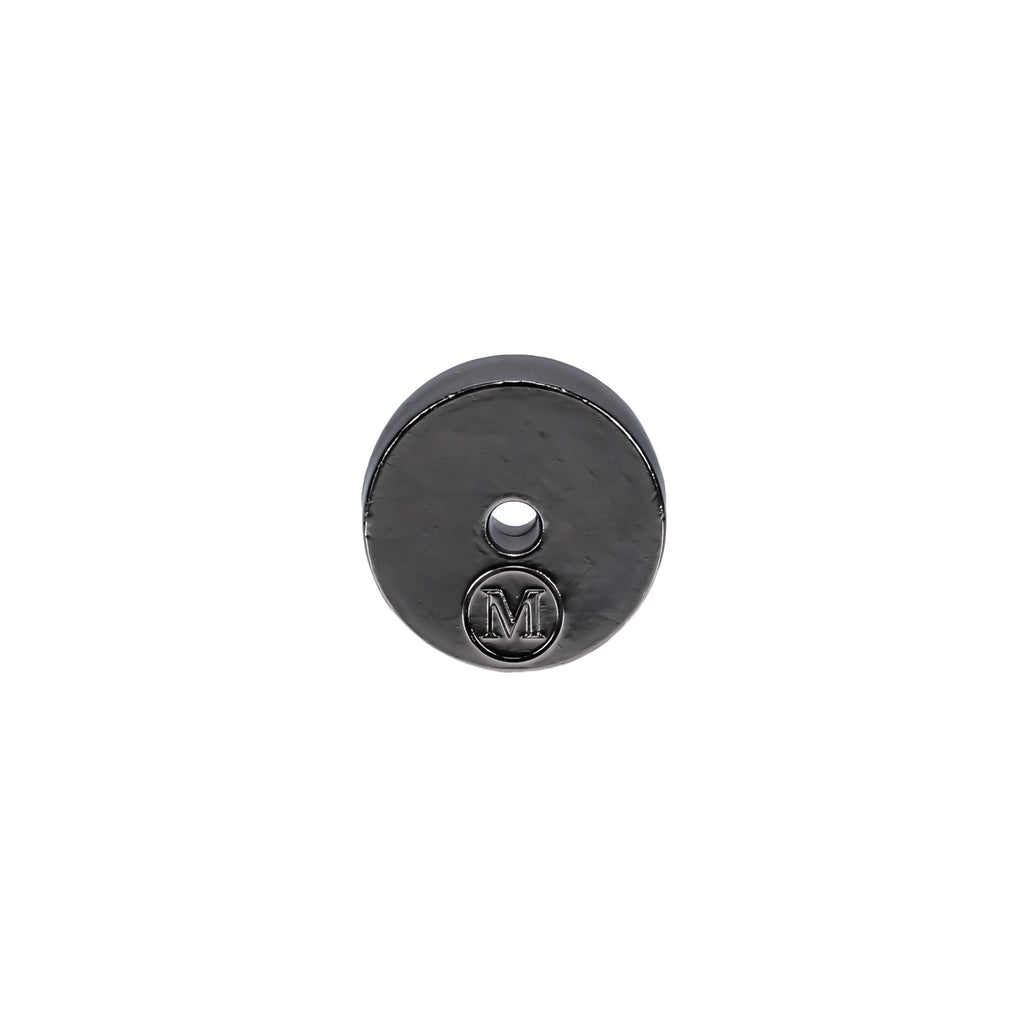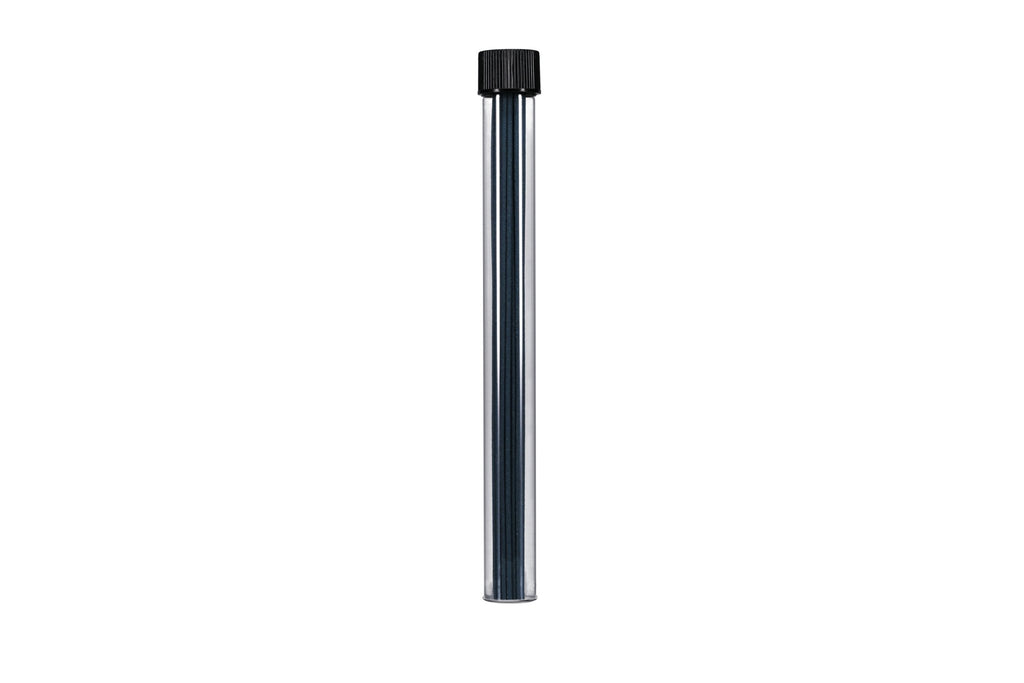 $35.00
$0.00
or make 4 interest-free payments of $8.75 AUD fortnightly with
More info
Artisan Leather Sensory Sticks
Torching Tobacco and Grained Leather, this grounded fragrance warms with Cypress and Sandalwood. An ode to atelier workshops in Florence, Artisan Leather honours artistry and trade.
Top Notes
Tobacco
Allspice
Smoke

Middle Notes
Leather
Base Notes
Cypress
Dragon Blood
Sandalwood
Musk
30 sticks. Burn time of each stick is approx. 60 mins.
30 hours total burn time.
Encased in a glass tube for portable take anywhere burn.
MAHŌ button burner included.
How to use instructions
Light the tip of one stick over fire. Extinguish the flame by blowing or fanning. Stick should emit a glowing ember and fragrance with smoke. Return smouldering Sensory Stick to the MAHŌ Incense burner. 

Tips

For larger spaces or to achieve higher fragrance intensity, burn multiple sticks as desired.
Place sensory stick away from you for a less smokey scent throw.
Break stick for lesser burn time, for example, break a sensory stick in half for a 30 minutes burn time.