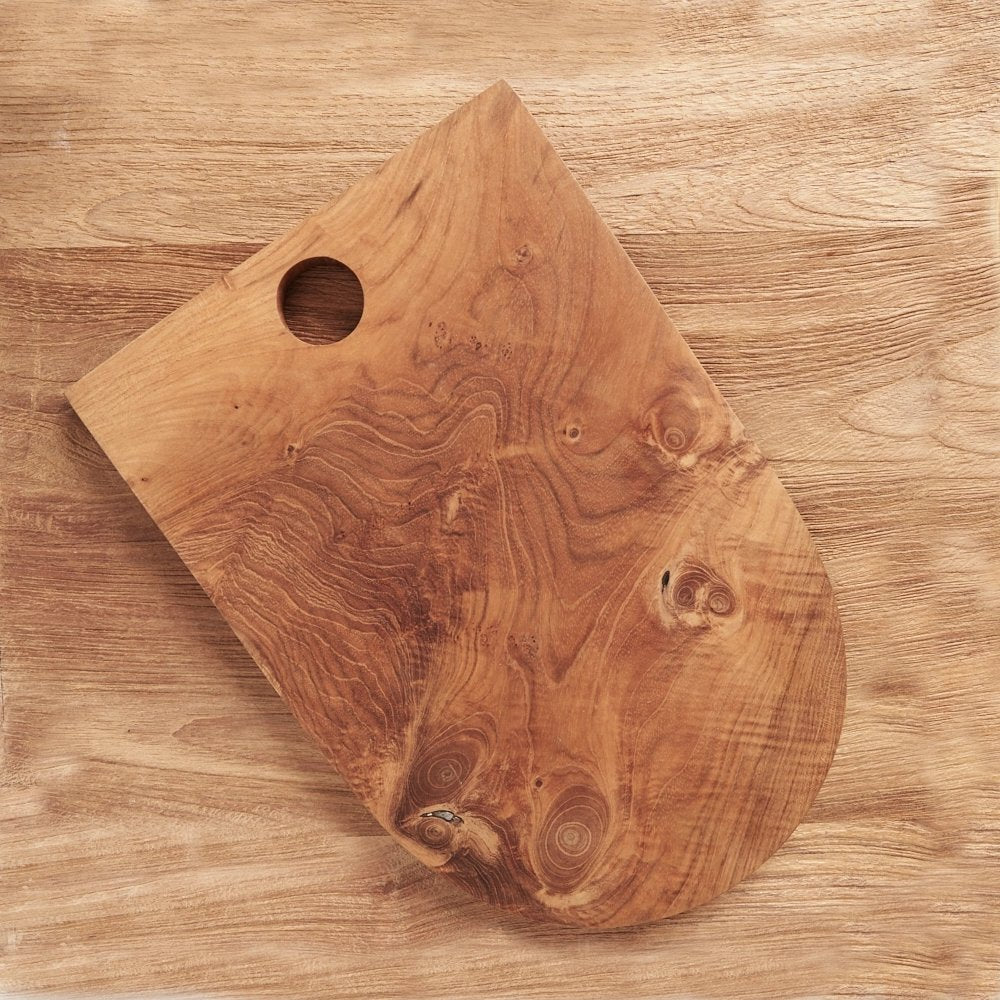 $35.00
$0.00
Recycled Teak Arch Cheese Board
These gorgeous cheese boards are handmade using traditional techniques and recycled teak, making them not only a beautiful, classic piece but also an eco-friendly option.
Each piece is unique and some slight variations in colour and woodgrain can be expected.
Size approximately 33.5 x 22x 1.5cm
Made in Java, Indonesia.